"How on earth are you ever going to explain in terms of chemistry and physics so important a biological phenomenon as first love?"
-albert einstein
hehe thought it was cute
"Sometimes, the most ordinary things could be made extraordinary simply by doing them with the right people."
"I don't like being single, no. I live this fantastic life, full of all these magical things, and at the end of the day all I want to do is pick up my phone and share it with someone. The other day I'd sold a million records in the U.S. and I didn't have anyone to tell. It was actually a really lonely moment."
katy perry. lucias girlfriend
born on the 3rd

You have a creative mind. You love to explore new places and learn about new things. You are easy-going in life. Your loved… ones are very happy in your company. You have big dreams in life. Try your best and you shall achieve them soon.
hmm?
thats just the way we roll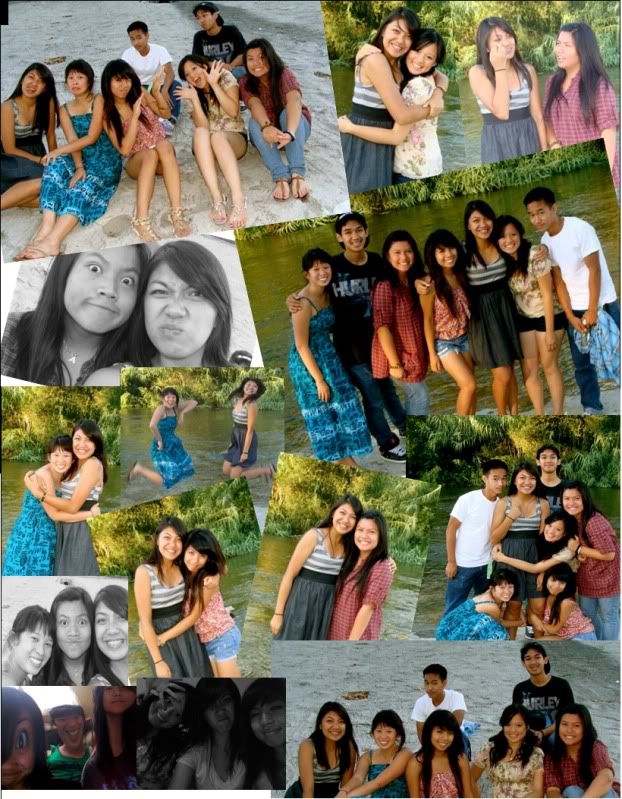 i love them + more…
and i think thats more than i asked for.
once you think about how annoyed you get when your around them they still manage to be the only people that make you feel important and special. and once you stop and notice how much your appreciated… you'll know there the people you love. i cannot wait to spend everyday of my vacation with them no matter how tired i get of seeing their faces.
i just wished that money grew on trees…. then there wil be no problem